Micro Devices Inc is family run organization with over 30 years of active business in the electronics industry. Our core business is distribution of electronic components. We have Pan India, diversified industry presence. Our customer's portfolio include mostly large manufacturers/OEM's. We represent number of overseas component manufacturers as distributors and possess a rich experience in international business. We are a team of young entrepreneurs and engineers with strong technical and commercial capabilities.
MILESTONES
1983 – Year of Incorporation as an Independent Distributor of Electronic Components.
1986  – Added another product category (Computer Peripheral's) by becoming Larsen & Toubro's(L&T's) Distributor. Remained their all India largest distributor for 7 consecutive years.
1992  – Set up dedicated entity to handle computer peripheral's business and Micro Devices core focus became electronic components.
2000 – Collaborated with Farnell Electronics, UK as distributor for India (North). MDI earned rich experience selling through the catalogue model.
2002 – Achieving exceptional sales figures within two years of Catalogue operations, we were offered West India region for Farnell products as a result we set up sales office in Pune (West India).
2004   – Achieved tag of India's largest Distributor for Farnell (Now know as Element 14) with pan India sales network.
2008  – Signed up several global manufacturers as their distributor for pan India region.
 2014  – Setup dedicated vertical for Bio-Metric Business.
 2018  – Setup dedicated vertical for Automotive Business. Setup R&D laboratory & Design Center.
 2020  – Added 4 Lines in the Passives and Protection Category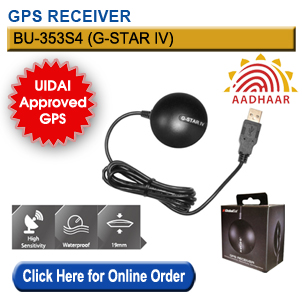 CORE SEGMENTS
ACHIEVEMENTS
Achievements
In the business for almost three decades.
Serving a very diversified segment of electronic industry in India
An approved vendor for electronic components to C-DOT and its licenses
An approved vender for electronic components to many defense institution
Providing Modvatable Invoices
Remained All India No. 1 Distributor in sales for L&T for many years.
Received an Excellence of Sales award for Farnell in the very first quarter after signing up.
Received an award from Farnell – "Best Marketing Intitative" in Asia & Middle East.
EVENTS
Automechanika New Delhi 2019
CONTACT US
MICRO DEVICES INC.
306-307, Bhandari House 91,
Nehru Place, New Delhi- 110019
(INDIA)
Telephone: (011) 2621-3855,2648-0837,2644-7837
FAX: 011-2646-4814
Email :info@microdevicesindia.com